Weight loss is a tough journey and demands a lot of dedication and patience with dieting and workout. And who doesn't like to wrap their hands around a hot beverage early in the morning? Everybody needs something to kick start their day. If you are someone who prefers a caffeine recharge and wants to get in shape, then you must swap your hot cup of coffee with a fat-burning detox tea. 
You will come across a variety of them as you start digging into them. We have made your work easier and found you the best tea for weight loss, the most loved beverage in the world. It is also great for health-conscious people as it removes harmful toxins from your body. Just have it empty stomach every morning, and you will definitely see desired results.
About Weight Loss Tea Recipe:
This quick and easy homemade tea uses the basic ingredients you always have in your kitchen. Our miraculous turmeric tea with a blend of honey and lemon juice helps you lose weight by boosting your metabolism, burning fat, breaking down fat, and suppressing your appetite. Consuming it early in the morning provides the much-needed hydration and also aids in digestion. The vibrant yellow tea also offers various health benefits. It is very nutritious, tastes good, and is all-natural, so you must give it a try!
My More Beverages recipes:
Ingredients required for making homemade weight loss tea recipe:
1 lemon
1 spoon Honey
1/4 tsp Turmeric powder
Hot water
Stepwise instruction with images how to make weight loss tea: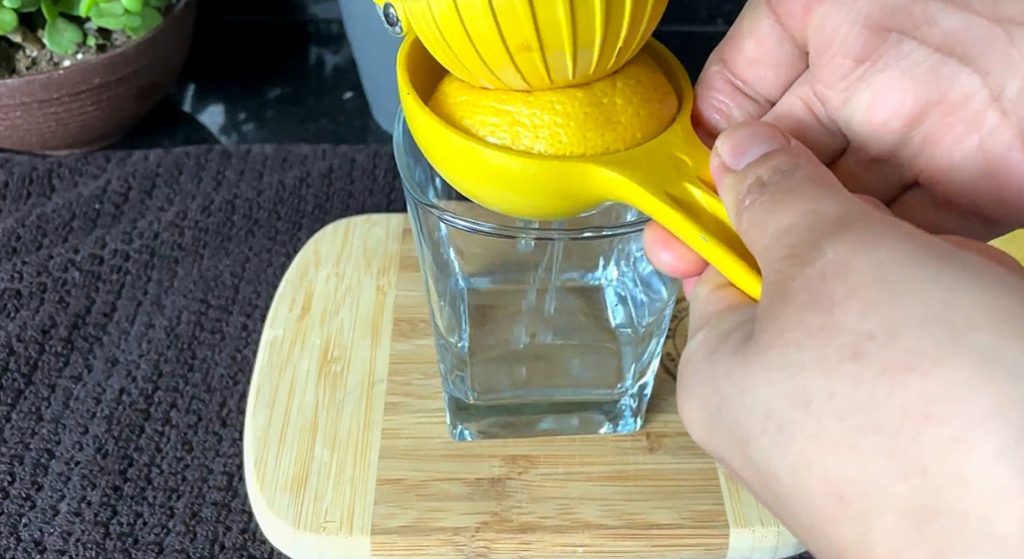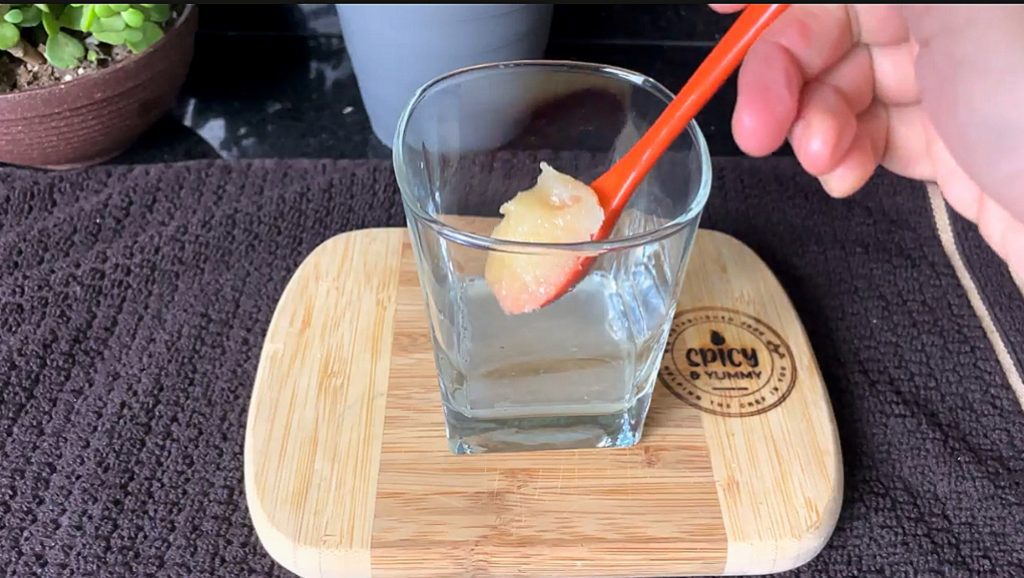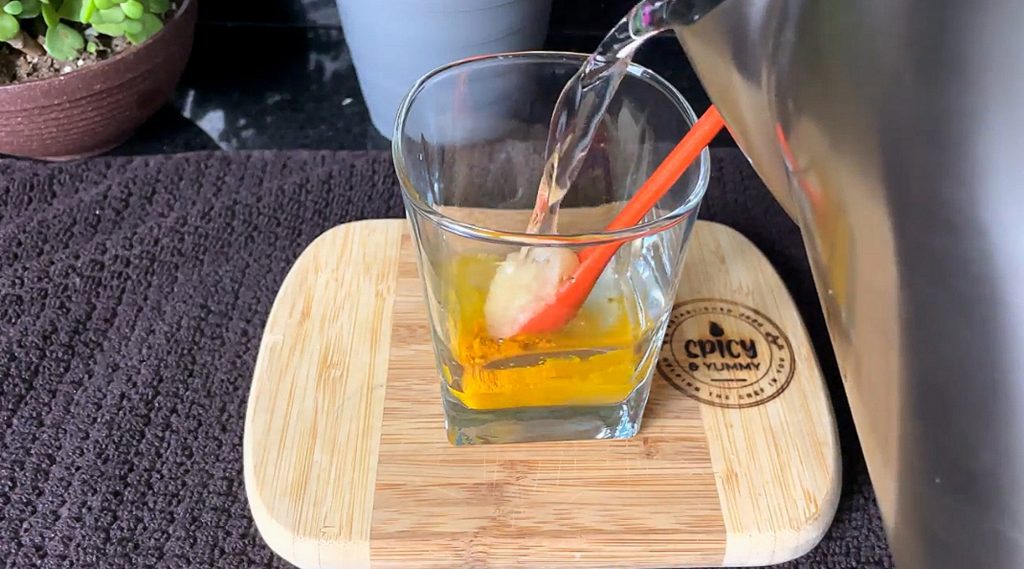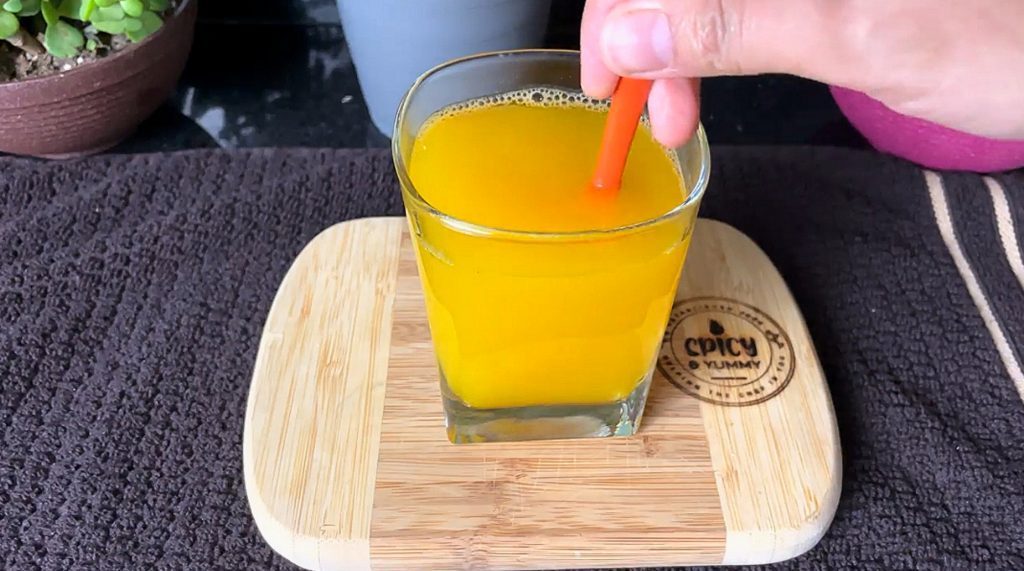 Homemade Weight Loss Tea Recipe
Ingredients
1

lemon

1

spoon

Honey

1/4

tsp

Turmeric powder

Hot water
Instructions
Making

-Take a lemon.

-Slice it into two halves.

-Keep other half aside as we will be using only half for our recipe.

-Take a glass.

-Squeeze half lemon into it.

-To it add honey and turmeric to it.

-Pour hot water into it.

-Mix all the ingredients with a spoon nicely.

-Our weight loss tea is ready.
Video
So, if you are looking for the best detox water or weight loss tea, this is your solution. It is best to consume the tea first thing in the morning when your metabolism is at its peak. Give Lemon Turmeric and Honey Tea a try to burn your belly fat and embrace a healthy lifestyle. This would hardly take your 5 minutes! Follow "Spicyum" for more delicious and Interesting recipes.